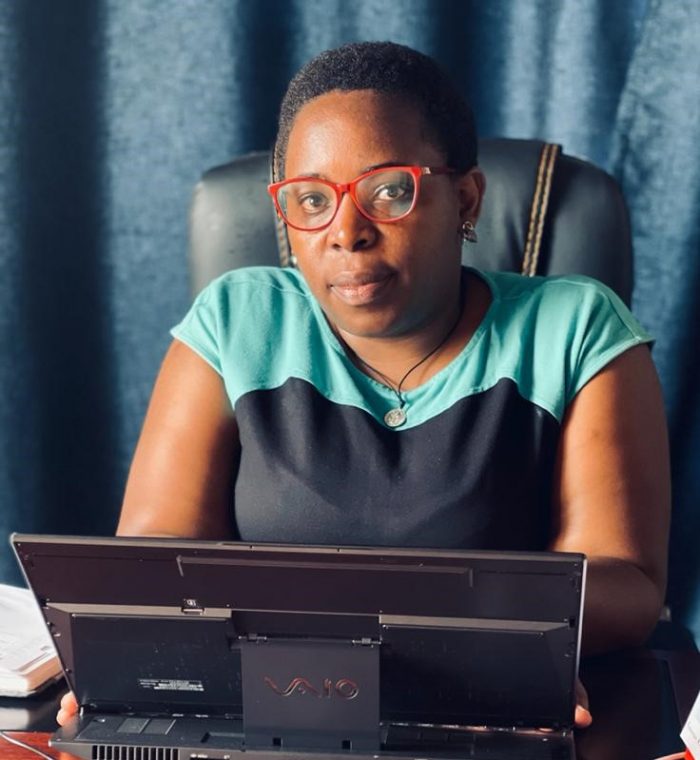 Peace Agnes, MD
Progress for me has never been a dream. It has always been a distant reality and once one milestone is achieved, there is always another one awaiting to be crossed.
After the demise of our Founder/CEO on 8th January 2021 (May his Soul Rest in Eternal Peace. The company has continued to full fill its obligations and also acquired new projects while remaining true to its founding principle of delivering.
We are now in an ever-changing business environment. In such a situation we firmly believe that trust is the key element in persuading our clients to continue choosing Armpass because quality delivery continues to be our number one priority. Even though our founder is gone we shall not be diverted.
The journey of Armpass is never ending. With the support of my team, clients and vendors, I am confident that the company will continue to deliver quality for the years to come.