About Armpass Technical Services
Armpass Technical Services Limited was established as a private limited company on 28th October 1997 and fully registered with the Registrar of Companies currently referred to as Uganda Registration Services Bureau under the Ministry of Justice and Constitutional Affairs. Over the years, we have grown to become a leading regional large-scale road construction company specialising in road construction, weigh-bridge construction, and civil works.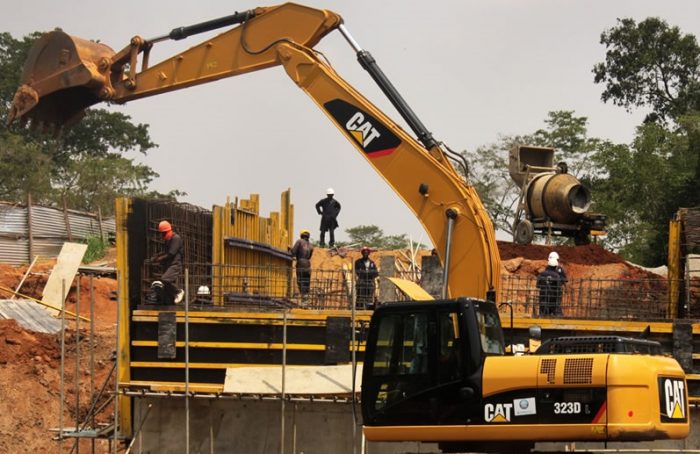 Our Objective
Armpass aims to provide the highest possible standard of quality and service in the construction industry, giving clients the company's satisfaction.
Our values are:
Uncompromising commitment to Quality, Health, and Environment
An open relationship with our employees based on mutual trust, respect and success
Transparency, Accountability and Discipline in our business
Best in class risk awareness
Integrity in all we do
Financial responsibility to our stakeholders