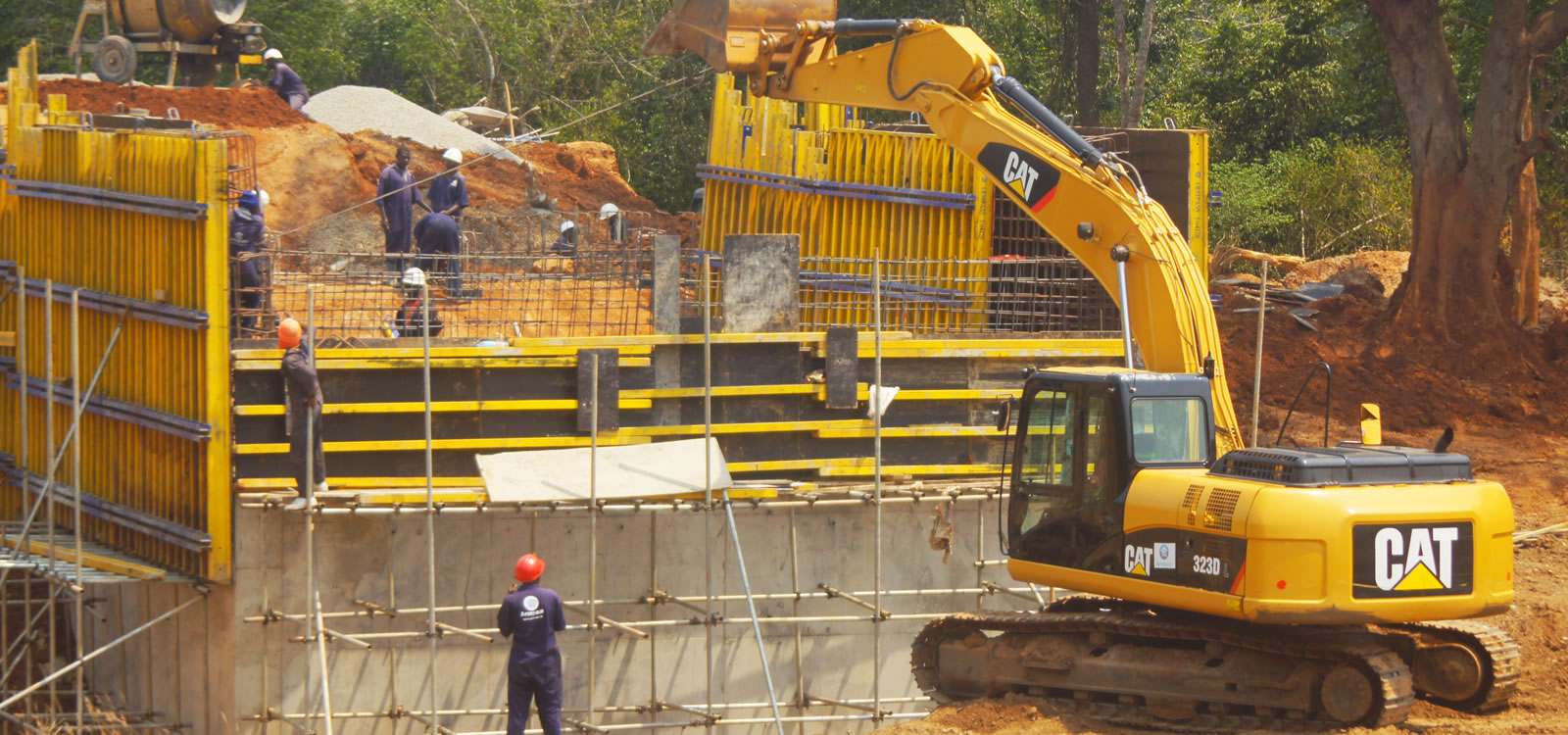 Road Construction & Maintenance in Uganda
Armpass Technical Services Ltd (ATS) is positioned as a reliable support partner to international firms to upgrade roads to bituminous standards. The Company currently does construction of drainage structures and earthworks and its long term plan is to engage in bituminous surfacing works whose equipment is already being acquired.
We have full complete road units of equipment to implement earthworks and mobile weight batching trucks for concrete works. Our production capacity has enabled us to have a successful project management approach based on intense pre-site mobilization planning, and development of dependable discrete work units.
ARMPASS has heavily invested in heavy plant operators to execute road maintenance works to the satisfaction of the public and our Clients. The Company has successfully completed maintenance of non-paved national roads in Western Uganda. The works executed include heavy grading, re-gravelling, shaping of side drains, and creation of mitre drains.
1